We use a scale of
1 to 5
to grade media. We consider a 1 to be a terrible experience all the way around, while 5 would be something we think everyone should experience.
We try to dive into all aspects of the games in an easy-to-digest format, while providing well-rounded and detailed discussion. Not all reviews can be broken down rigidly, but regardless of format, the grading scale and criteria remain the same.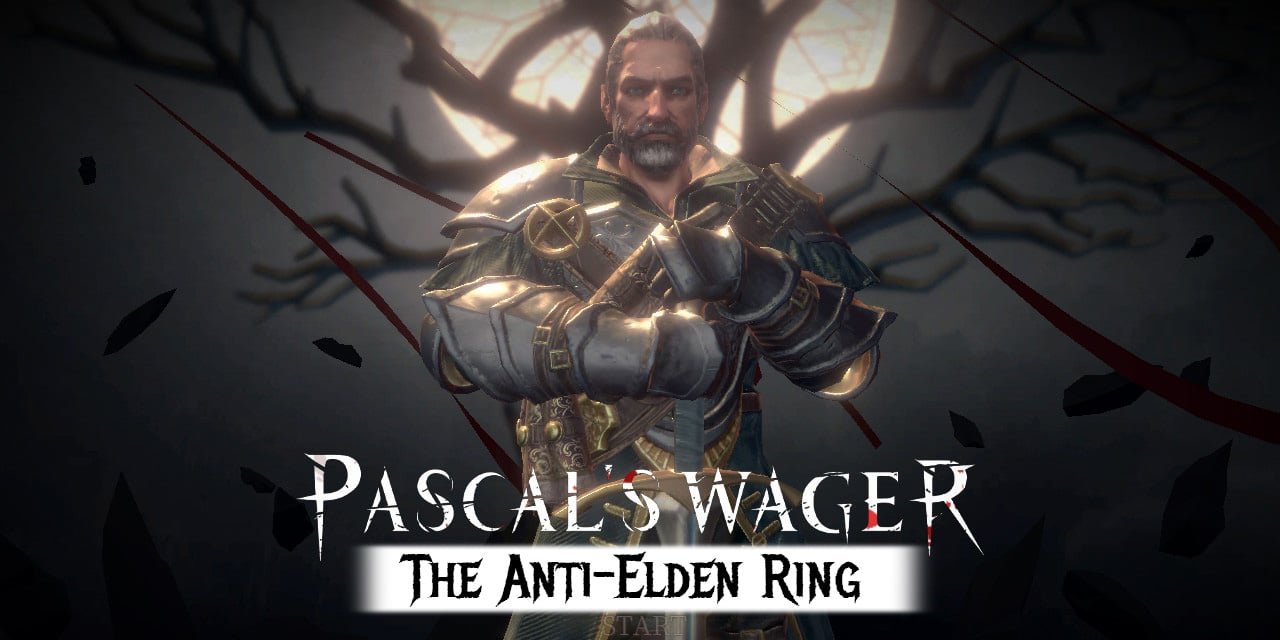 A mobile take on the Dark Souls formula becomes a surprisingly fun Soulborne alternative in Pascal's Wager: Definitive Edition on the Nintendo Switch.
read more