You heard it here first, folks. We at Geek to Geek Media have created a Steam group! It's a place where gamers can come together in one place to geek out while gaming. With scheduled events, good friends, and maybe even a contest or two… this is the place to be if you like playing popular games like Among Us on Steam.
What's Required?
Do you like playing video games?
Are you on Steam?
Are you a nice, fun person who likes hanging out with other nice, fun people?
If you answered "yes" to all three of those questions, then we've got the group for you! In this Steam group, we plan on playing fun games and just hanging out together. While this group is still in its infancy at the moment, we have plans to make it a fun community of gaming. Currently, we are planning on playing games on Monday evenings at 10pm EST. Depending on how many people get involved and what everyone's schedules and desires are, we will hopefully be adding more times in the future. Kicking off on Monday, December 7th, we will be playing the popular game Among Us.
Do you have some thoughts of what you'd like to play or when? Come join our Discord Channel to chat with us! You can also comment in our Steam Group's page. We will always try to keep what games we are playing to around $5 or cheaper (preferably free-to-play) so as not to cause people to feel as though they need to spend money. Some ideas of what we will be playing:
Among Us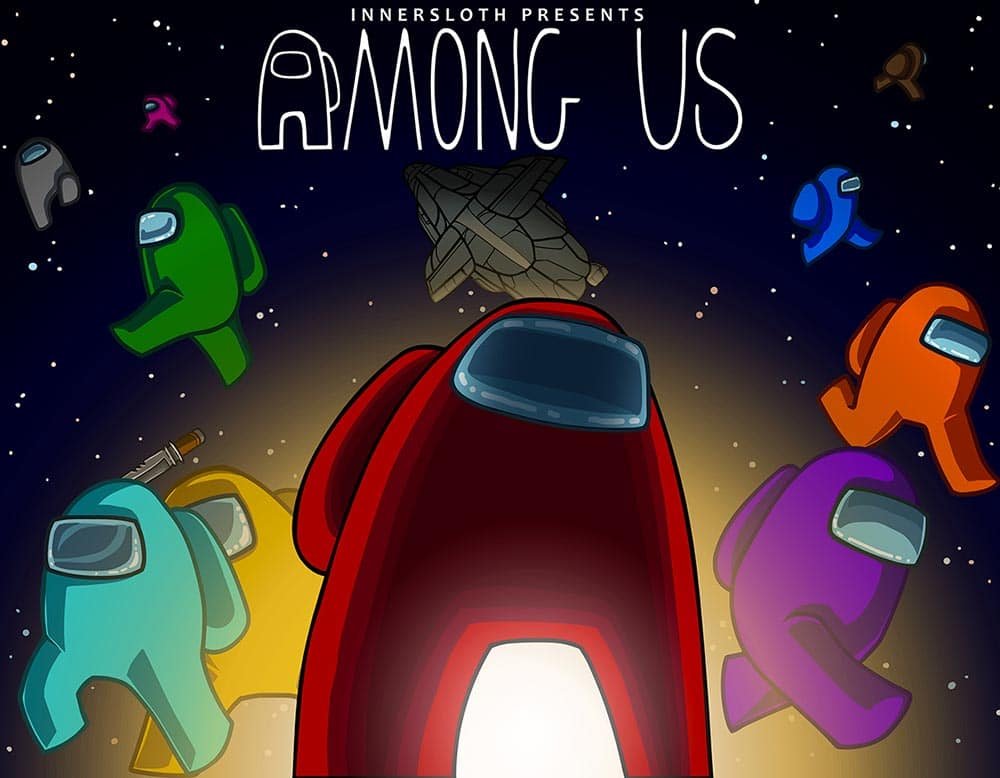 Among Us is a great party game! In this quick little 4-10 player game, you are either a member of the crew or an IMPOSTOR! As a member of the Crew you are completing simple tasks to prepare the ship. As an Impostor, you are trying to sabotage the ship, kill the crewmates, and not get caught! If anyone finds a dead body or sees suspicious behavior, you can call an emergency meeting with everyone on board to discuss and decide who the Impostor is. Once people have voted on who the Impostor may be, that person will be ejected from the ship! Only then will the remaining members know if that person was an innocent victim, or the actual Impostor.
Team Fortress 2

Can you have a Steam group without playing Team Fortress 2? If you are unfamiliar with the game, it is a multiplayer first-person shooter that offers a lot of silly fun for all. Don't worry if you aren't good at it. Neither am I.
Awesomenauts
Awesomenauts is one of my personal favorites. This MOBA (Multiplayer Online Battle Arena) is cartoony fun and filled with humor. It combines the 2D platformer style with team-based strategy to fight 3 vs 3 to conquer the opposite team's base.
Table Top Racing: World Tour
Like racing games? Table Top Racing offers 8 player PvP combat racing in a miniaturized world. Using power ups and weapons, you can fight your way to the front of the line.
That's Not All!
Depending on demand, we may also include some other games with slightly higher price points such as Fall Guys, which we've talked about on this site before. Come and chat with us! Let us know what you would like to play and when you are free. Join us on Discord for our steam group discussions or enter the discussion on Steam.
Looking forward to hearing from you all! Game on!