March is here already, and with it comes some great books that we can't wait to read. So, as usual, we've compiled a list of books hitting stores this month that we can't wait to get our hands on! Whether you're in love with Star Wars or obsessed with The Office, March has brought the goods for springtime reading.
First, let's double dip into the world of Stars Wars!
The Art of Star Wars: The Rise of Skywalker
For a lot of us at Geek to Geek, the "Art of" books are the best part about Star Wars after watching the latest film. And although we've all got some mixed feelings about this latest entry, we can't wait to get our hands on this! The art book was delayed from December, when the "Art of" books usually drop, which means we've had to wait an extra three months for this one! But, this is more than just any old art book! As usual, Phil Szostak takes us behind the scenes with interviews and more. So, if you like plenty of reading to go along with great concept art, then make sure you grab The Art of Star Wars: The Rise of Skywalker when it releases on March 31st!
Star Wars: The Rise of Skywalker (The Novel)
Love or hate the movie, this novelization promises (as all the Star Wars movie novelizations do) to shed new light on things we've seen in the movies. Plus, it's the usual "Expanded Edition," which means we'll get scenes that didn't make it into the movie at all, or extended versions of those scenes. A few scenes have leaked online in the last couple weeks, and while most of them fit under the "WTF" category, our hopes are still high that this book can make sense of the movie's plot holes. You can find the novel right here on Amazon.
Explorer's Guide to Wildemount (Dungeons and Dragons)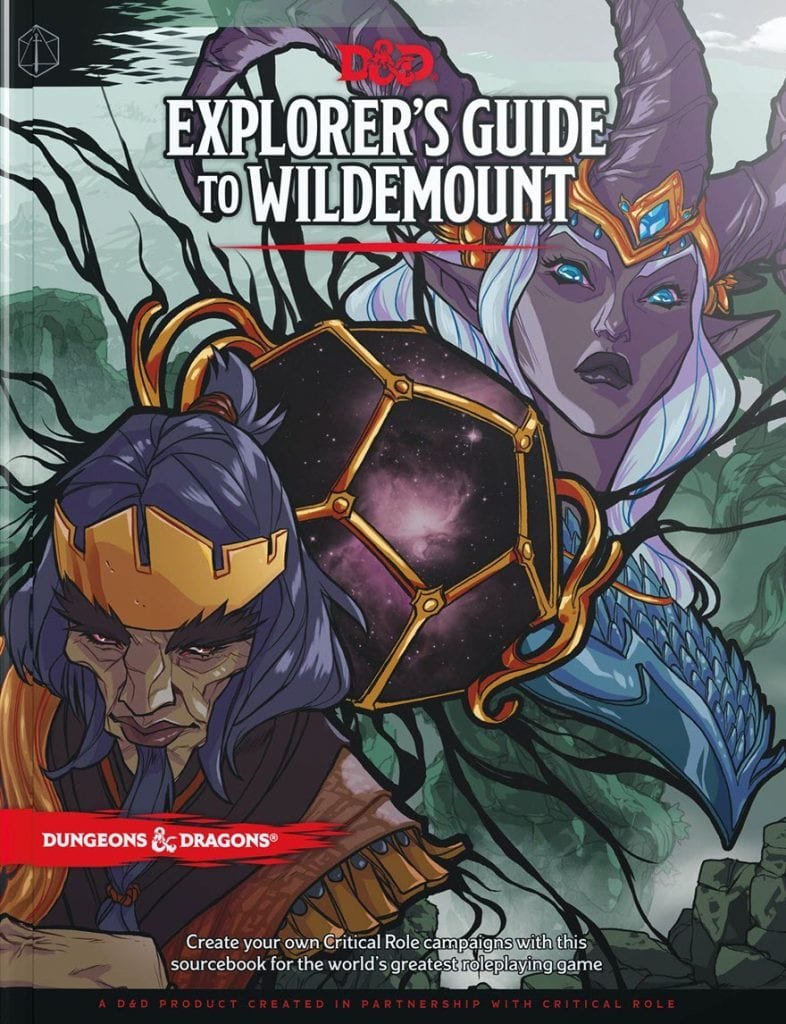 And now for something completely different! The Explorer's Guide to Wildemount promises new character options, four different starting adventures, and all sort of other D&D goodness. Whether you're trying to get back into Dungeons and Dragons after a long hiatus like Beej, or you want to play it for the first time ever, this latest guidebook can help through a "heroic chronicle" that helps you create your character's backstory. You can check it out when it hits shelves March 17th!

The Office: The Untold Story of the Greatest Sitcom of the 2000s: An Oral History
Whew! What a title! But if you like The Office (and most of us LOVE it), then you might want to check out this oral history from Rolling Stone writer Andy Greene. And what better source to hear about the behind-the-scenes story of The Office than from the people who made it? Hear stories from writers, crew members, and the actors themselves. This book promises to be both hilarious and revelatory, so if you're a fan of the show, then be sure to check it out!
What'd We Miss?
As usual, this list was catered to things we love. Did we miss out on something you think we or our community would like? How about something you love that you'd like to share with us? Let us know in the comments!