Nintendo Directs get people excited no matter what. To the point that Nintendo fandom has a running joke about the number, length, and quality of announcements more than they discuss the actual games in the fandom. Regardless, we just got our first Nintendo Direct of 2021, and there were quite a few announcements that got us ready to see what this year holds for our Switches.
Project Triangle Strategy
Octopath Traveler may have had its problems, but its art style is second-to-none. The newly announced Project Triangle Strategy looks to be taking cues from not only that aesthetic, but also fan-favorites Tactics Ogre and Final Fantasy Tactics. In particular, PTS's focus on character combos and position should make for a more puzzle-centric form of tactical battles than we see in games like Fire Emblem: Three Houses. The demo launched alongside the announcement, and we are looking forward to digging into it to see just how much of that spirit it carries forward.
Legend of Mana
It's no secret that the Mana series has some passionate fans. People keep telling us to should play Legend of Mana, but it wasn't terribly easy to get our hands on. Until now. With the re-release of Legend of Mana on Nintendo Switch, we have even fewer reasons not to pick it up! Square has a history of releasing faithful updates to their classic PS1 JRPGs on modern systems, so this seems like a slam-dunk. We cannot wait. In the meantime, we still need to finish up Trials of Mana…
World's End Club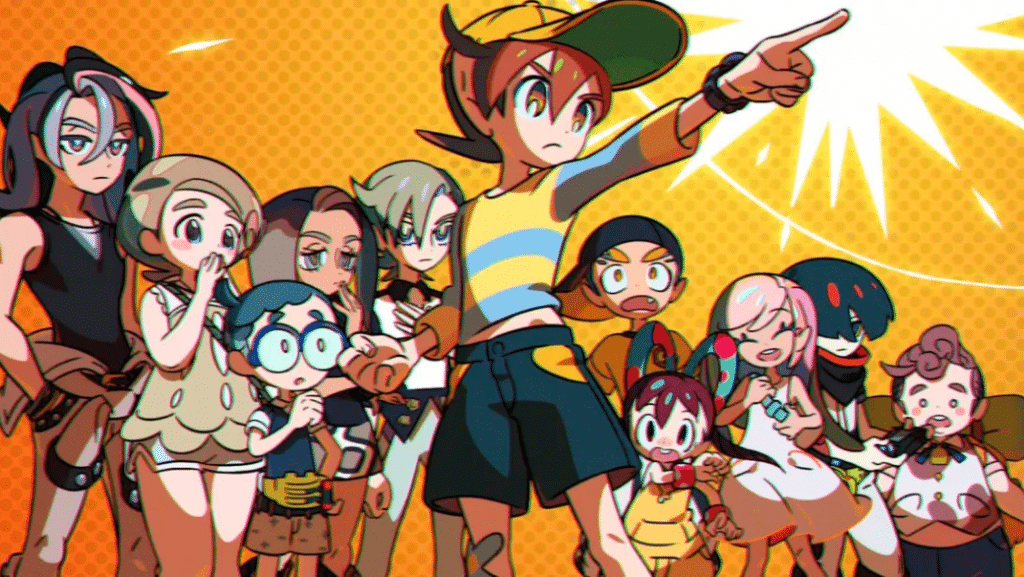 It's always nice to see games expand out to other platforms to reach other audiences. While World's End Club came out on Apple Arcade late last year, it's nice to see it make its way to a more traditional console. Plus, artist Takegarou's vivid character designs look right at home on Switch, especially after her work on the most recent Pokémon titles. Couple that with the acclaimed writing team behind Danganronpa, and this should be a game that thrives on an especially vibrant cast!
Mario Golf Super Rush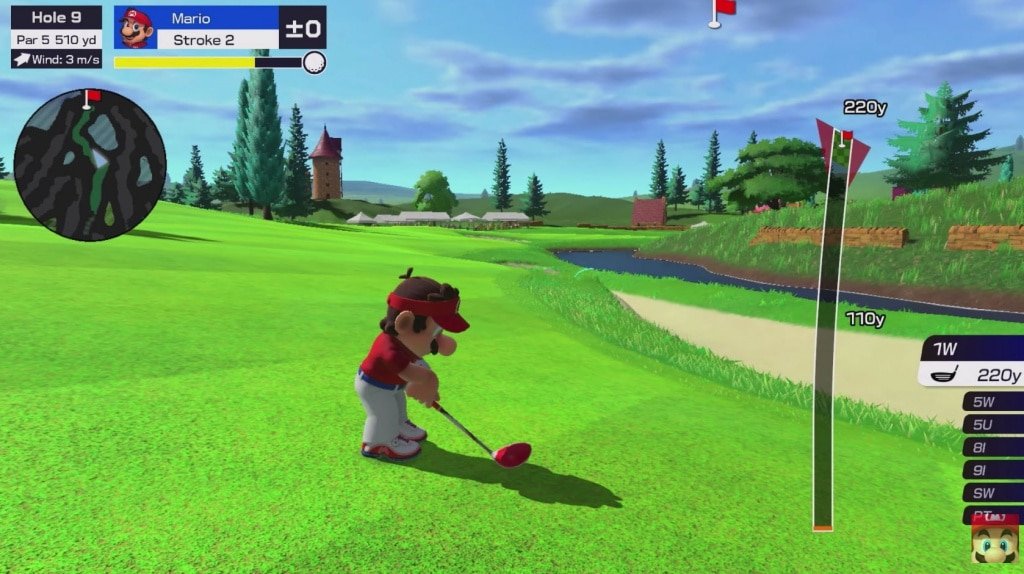 We may not have gotten Sports Story, but we certainly got a game with a sports story! Mario Golf is back, and Super Rush is the first Mario Golf title with a story mode in over a decade. We are excited to see how Nintendo puts a modern spin on it, too. They've got a good track record with Mario Tennis Aces, so this one is like to be a hole-in-one. Plus, Mario Golf Super Rush's new frantic "speed golf" mode seems like it'll be a riot in multiplayer. This game seems tailor-made for a future Geek to Geek E-Sports League tournament (more info on that in the our Discord.)
Famicom Detective Club
With visual novels being a fairly niche genre, Nintendo prominently featuring one in a Direct is a big deal. In this case, Nintendo is reviving one of their previously Japan-only 8-bit classics with a brand new localization, completely remade graphics, and voice acting. All the visual novel fans here at G2G are excited to finally have a chance to play this once inaccessible part of Nintendo history. Hopefully, it will be received well and helps to bolster popularity of the visual novel genre in the west.
Xenoblade Chronicles in Smash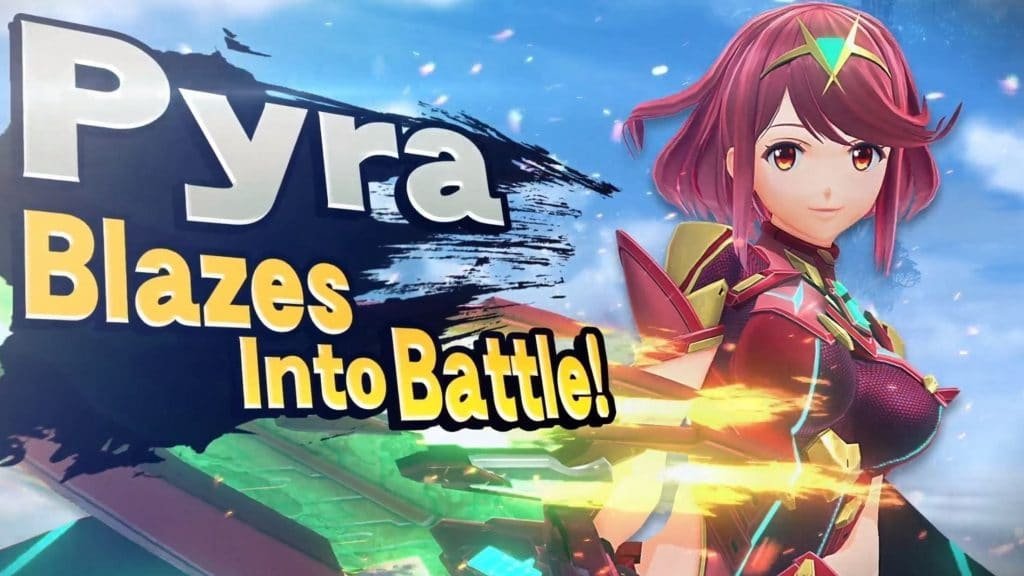 Most of us here at G2G are gigantic JRPG fans. And most of us hold Xenoblade Chronicles 2 in very high regard. While not all of us are Smash players, the introduction of Pyra and Mythra, two of the main characters in XC2 is hugely exciting. Like the Hero from Dragon Quest being introduced previously increased interest in that series, having Pyra and Mythra blaze into battle will no doubt spark folks' curiosity and have them check out the pair's originating series. So even if you're not a Smash fan, this one is something to get excited about.
What did you think were the best announcements from the February Nintendo Direct? Let us know in the comments, on Twitter, or on Discord!