Hey there, geeks! It's E3 week, which means the hype is in full swing! There are press conferences scheduled constantly, all under the E3 brand. And then there's the Summer Game Fest, Netflix's Geeked Week, and Guerrilla Collective 2, which means we are about to get all sorts of reveals.
We asked some of our GtG contributors to put together two predictions: one they actually expect to see and one that they think is totally wild!
TroytlePower
Realistic: I'm hoping to see release dates for three smaller games. First is SkateBird, which I think we are nearly guaranteed to get news about. Second is Sports Story, the sequel to Golf Story, which has basically gone dark since they announced they were delaying the game last year. Finally, I really hope a date gets announced for Silksong. Hollow Knight was way too hard for me, so I'm not that excited for Silksong, I'm just excited for people to stop predicting it every time any company anywhere announces anything.
Absurd: I would love for the Super Switch to get announced as a part of the celebration for Zelda's 35th anniversary. That's right, Breath of the Wild 2 will run best on the Super Switch, but it's also going to come with the Zelda 3D All Stars Collection, featuring HD remakes of Ocarina of Time, Majora's Mask, Wind Waker, and Twilight Princess!
Steve Wittkamp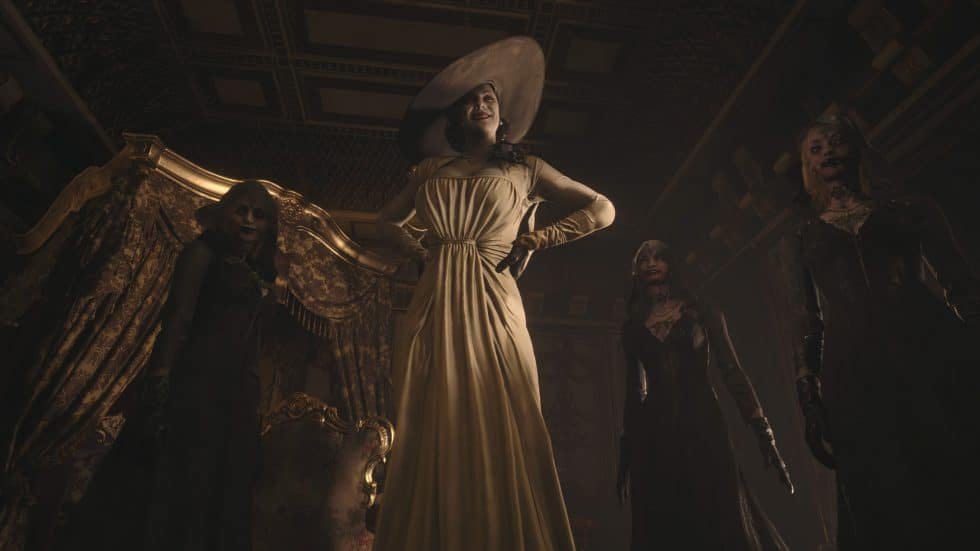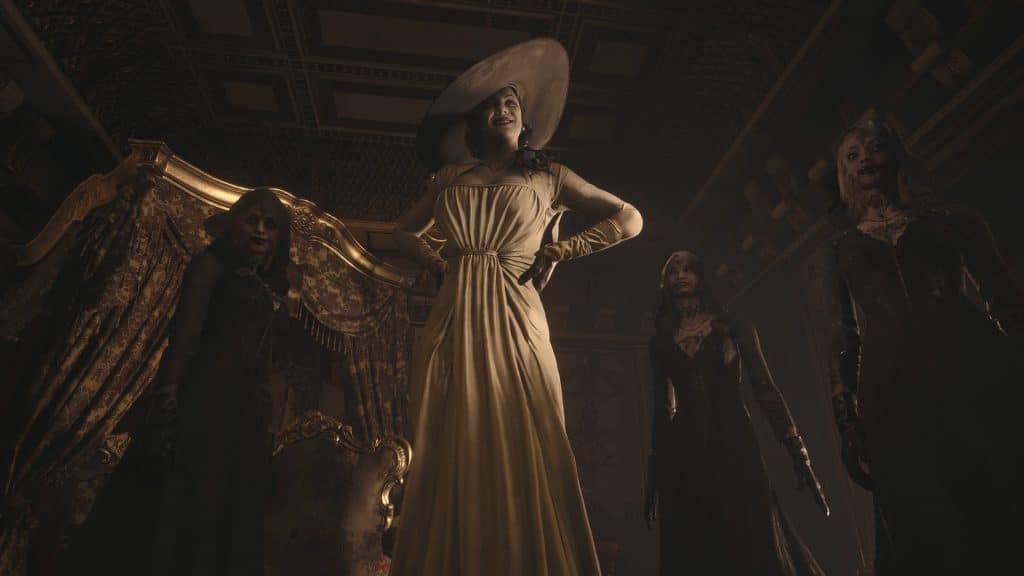 Realistic: With Shin Megami Tensei: Nocturne Remastered and Persona 5 Strikers now out, it feels like it's finally time to show Shin Megami Tensei V off with a full gameplay-focused trailer. I expect a traditional SMT experience that is unflinchingly difficult and morally grey. Go team Chaos!
With it being around a month since Resident Evil Village's release, I think there's a decent chance we'll hear about some upcoming DLC. As someone who just recently finished the main game, I'm dying for some resolution to some of the story's loose ends.
Absurd: I recently brought up my adoration of the Culdcept series, and I'd love nothing more than to see an announcement for a Switch entry. That would be something more suited to Tokyo Game Show, but in this age of simultaneous worldwide releases, you never know!

Data_Error
Realistic: Let's keep it to what we already know – there's fresh buzz about a handheld Steam machine affectionately called "SteamPal". Assuming the rumor has legs, I very much expect that to be announced during Steam's Game Fest. Another slam-dunk is the Koch Media presentation during the Festival—we know that they're developing both an overhaul of Saints' Row 2 and an entirely new Saints' Row game (both involving the biggest name in the series' modding community). A formal reveal of one or both of these feels almost inevitable.
Absurd: Official Playstation 1 and Playstation 2 emulation apps for the PS5 – or even the PS4. Start up the app, pop in an original disk, play it inside a little virtual machine like it's 1995. Please; I adore my PS2, but it needs awkward adapters nowadays, and I just want to clear a little more space in my media cabinet.
Elinzia
Realistic: There's been a lot of rumors swirling around regarding a certain triangle boobed protagonist lately. Supposedly Eidos Montreal, the developers of Tomb Raider are going to be announcing a new game at E3. While they haven't actually specified that it is going to be a new Tomb Raider installment, I am hoping it is. Although they also do Deus Ex and others… but I think it's time for Lara to get her hands dirty again.
Absurd: I want but in no way expect an announcement for a third Portal game! I know Valve isn't going to be continuing the series as they have moved on to bigger projects. However, Portal 3 would be wonderful. 
Capsulejay
Realistic: I going to focus my realistic predictions on one of my favorite franchises, Final Fantasy. I think this E3 is when we'll finally get confirmation of a PC port of Final Fantasy 7 Remake. I'm expecting a Steam or Epic Store page to go live for it before the end of E3 week. On top of this, I also anticipate seeing more of Final Fantasy 16. Compared to FF15, the development cycle for this one is going to be much shorter, so I'm betting on a PS5 release date before the end of the fiscal year (Mar-31 2022).
Absurd:
Predicting Nintendo is inherently absurd, so here we go:
Despite concerns about this franchise's future, since it's #FashionGameJune, I'm predicting that the Style Savvy series will return with a new entry on the Switch.
With Metroid Prime 4 being so far away, Nintendo will try to sait fans' appetites by letting an indie or 3rd party developer make a Metroid game. The thing is, it won't be a Metroidvania but instead a genre that's out of character for the series like a rhythm game, a shoot'em up, or a Musou.
What do you think?
How many of these predictions do you think will come true? What are your wild predictions. Join us on Discord or Slack and let us know!