We at Geek to Geek Media are uniting with thousands of gamers to offer hope to sick children by participating in the Extra Life Charity Event on November 7, 2020. Similar to running a 5K for a cause, Extra Life participants play any type of game to raise awareness and critical donations for Children's Miracle Network Hospitals.
Have you ever wanted to be a hero? Like, a real-life hero? We here at Geek to Geek Media want to give you that chance! This year has been hard on everyone, and now more than ever the Children's Miracle Network Hospitals need your help.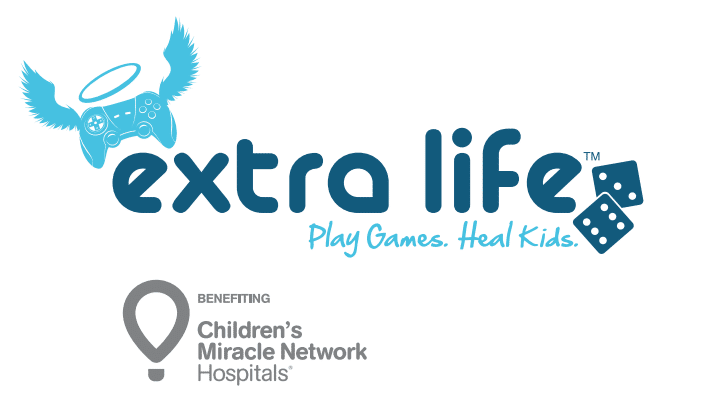 Why I Want To Do This
This is Elinzia writing. I am spearheading Geek to Geek Media's participation in the Extra Life 2020 event. In the past, I've always supported Extra Life's work in helping the children. This year, it feels even more important. If you listen to my podcasts, you know that I have been sick this year. I have been struggling with a lot of fairly serious health issues that hit me pretty much out of the blue.
While, of course, it is hard on me… I have seen that it is harder on my family. My own mom, my brother, my husband, and more. They have had a harder time than I have with the current reality of my health. I cannot imagine the fear, pain, stress, and overall agony of someone watching their young child suffering with a serious health condition.
Medical costs are inconceivable and adding that concern on top of all the other things on a parents mind… that has got to be torture. Children's hospitals are amazing places and do wonderful work while generally trying to keep a positive feel, but it is still not a place any family wants to be. These families need our help. They need your help.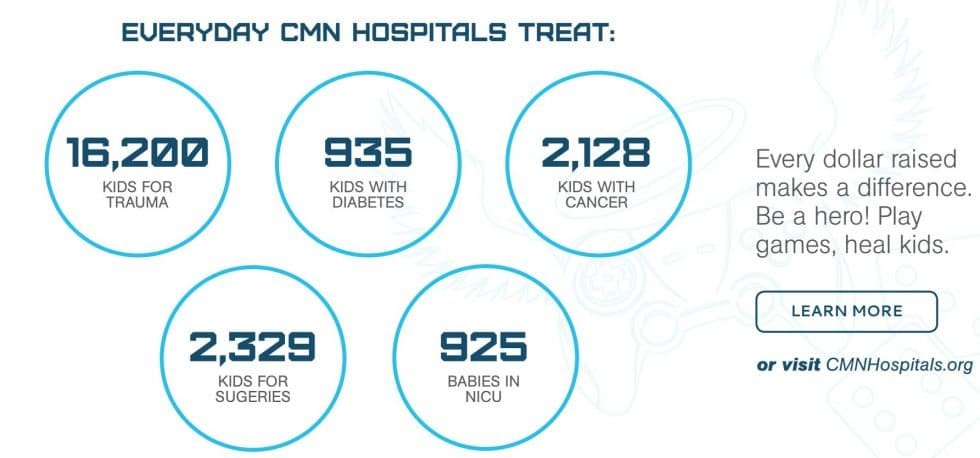 2020 also introduced a new worldwide pandemic to the mix. See how Covid19 has affected Children's Hospitals at kidscantwait.org
So What Are We Doing?

November 7, 2020 is Extra Life's official Game Day! On that day we will have:
Video game streaming on Twitch from Capsule Jay from 10am EST until 8pm EST. He plans to play some Mario64!
Elinzia the Crafting Rogue will pick up the Twitch stream and go from 8pm EST to midnight. Her game of choice will be very on-theme with a little Two Point Hospital.
Make a Donation!
Please donate if you can. This is for a great cause.