Quick View
Game: Toree 3D
Release Date: April 9, 2021
Price: $0.99
Rating: Everyone
Platform: Switch, Windows
What's the last thing you spent a dollar on? Was it a large soda from McDonalds? Maybe a snack-sized candy bar from a vending machine? Whatever it was you last bought, the next thing you buy with a dollar should be Toree 3D.
Harkening back to a simpler age, Toree 3D looks and feels like an early 3D platformer. You play as an adorable bird who is just out to find some ice cream as you run and jump your way across nine increasingly weird levels.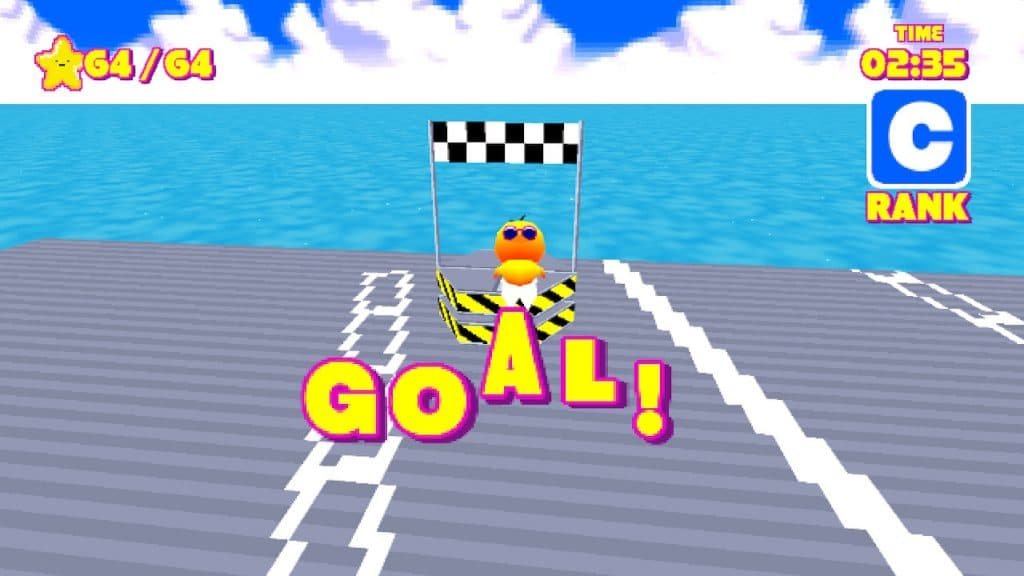 Each of the first four levels has a totally unique setting and vibe. Each one has a different skybox, unique obstacles, and there are even some enemy skins. In the second half of the game, you'll play a new level in each setting. Then in level nine… well, let's just say that level nine is interesting.
Each level in this game will only take you a few minutes to explore. Everything is fairly linear, with collectible coins laid out to guide you to the goal. Falling off the course or touching an enemy restarts you at a checkpoint, so this game is all about dodging obstacles and nailing your jumps.
The brilliance of Toree 3D comes from the fact that it feels wonderful to play. The controls are tight and responsive, and the art style and music are absolutely gorgeous. Add on to that the fact that performance is great and runs incredibly smoothly, and you end up with a game that is joyful the whole way through.
I ended up revisiting every level of Toree 3D at least twice to try to snag every coin. Afterward, I unlocked a new character! After that, I started trying to finish the levels faster to get a better rank, but that proved too hard for me. Beating this game is quick, mastering it takes a bit longer (like Snakeybus!).
Sure, it's short, but it's longer and more satisfying than a crunchy taco from Taco Bell, and those things cost twice as much!
If you're looking for some genuine fun on the cheap…this is it. Snag it for a buck. And hey, it looks like Toree 2 is coming out soon! So you need to get caught up!