Pokémon Art in the banner is, clockwise from the upper right, by Tika Matsuno, Kokui Saitou, Oswaldo KATO, Mitsuhiro Arita You Iribi, and Hasuno.
---
Trading-card games in general are chock-full of amazing visual work, but Pokémon card art, in particular, feels like a stand-out to me. Yes, I'm biased. But I honestly believe it. Other card games might have a stronger sense of consistency, like Magic: The Gathering's expertly-rendered miniature paintings or Yu-Gi-Oh's heavy inking and sharp angles. The Pokémon TCG, on the other hand, makes a show of its wide stable of commissioned artists, making even "common" cards delightful to rifle through.
While far from comprehensive, I wanted to bring together a whirlwind tour of all they have to offer. Most-to-all of these artists have tons of cards to their name and are still actively creating for the series today. If one catches your eye, it may be fun to collect a complete set of their work!
The Charming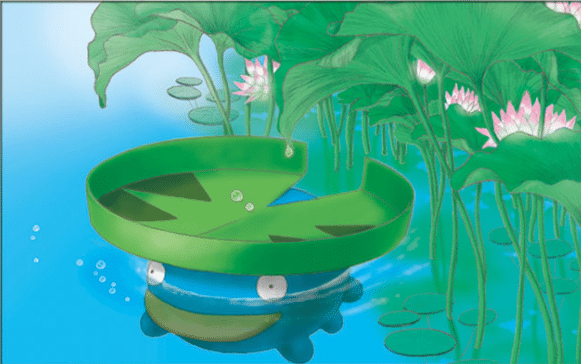 Of course, Pokémon are thriving on their inherent charm, from the exceptionally cute and cool to the just plain weird. Sumiyoshi Kizuki accentuates the "adorable" – and, occasionally, the "oddball" – elements with a soft style that brings to mind well-blended colored pencils. Meanwhile, Mizue – one of my personal favorites – places the Pokémon inside gorgeous scenery that makes them feel like the stars of a magazine photoshoot. While one is more natural and the other more staged, both underline how everything in this series exists to serve its core appeal: the Pokémon themselves.
The Stylistic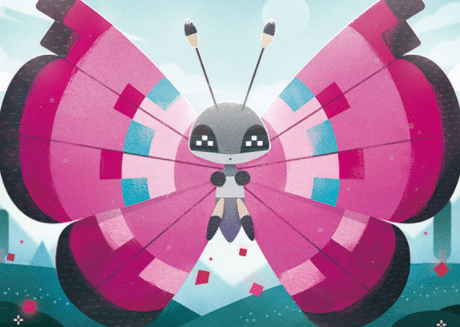 The cards feature some artists so distinctive that you can instantly pick them out of a set. miki kudo has a specific combination of pastel colors, natural color grading, and clear shapes that make her work look like a very professional art collage. Meanwhile, Tomokazu Komiya openly embraces "primitivism", a style that leans on everything from crayons to tribal art to create impressionistic images that can be very love-it-or-hate-it. Each elevates simple designs to something stunning, and I love leafing through galleries of their work to see what they've come up with.
The Practical
And for an even bigger curveball: not all Pokémon cart art is done through traditional, 2D art! Two artists, in particular, are fan-favorites specifically for breaking that mold and holding that niche for decades now. Asako Ito is a veteran at crafting Pokémon amigurumi, sharing a gallery of all her past work in the form of collectible cards. Yuka Moori, on the other hand, excels at clay modeling, lending her work the look of a diorama – perfectly fitting for fantasy animals. Both of them are positively inspirational for arts-and-crafts types; I'm itching to build a Pokémon model just looking at them!
A bonus nod to the work of Sachiko Adachi; it's hard to pin down her unique blend of practical and digital art, and even harder not to notice it.
The Absolutely Gorgeous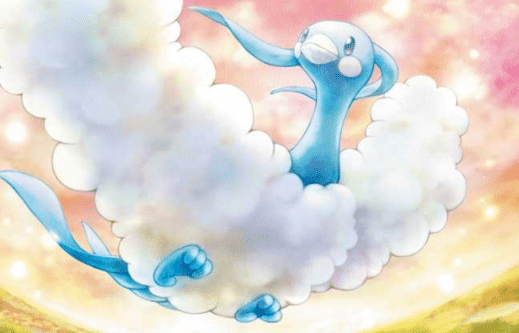 And there are so many more Pokémon card illustrators that, frankly, just make incredible art. sui has a masterful touch with the lighting in their cards, capturing the "golden hour" look that so many photographers strive for. And kawayoo's work is finely-detailed and textured without losing the cartoonish appeal of these fantastical creatures. The series keeps pushing for big, exciting splashes of creatures in dynamic poses for "chase" cards. But personally, I'm every bit as excited to see any old card with this much time and attention poured into it.
…And More To See
I could never manage to cover all the crazy-different artists who lend their talents to the Pokémon TCG. This list could easily be three times as long, including:
PLANETA, a four-person design team whose claim-to-fame are the exciting cover art to Gundam model kits.
Kanako Eo, whose illustrations so closely match Ken Sugimori's "official" art of the monsters while injecting them with a fresh sense of personality.
And Shinji Higuchi, creative partner to animation legend Hideaki Anno, and designer of some amazing limited-run cards.
I encourage you to look even further on your own – peruse the latest set, and see who catches your eye. Check out this four-part anniversary card featuring 25 artists' unique takes on Pikachu. Then investigate what else that artist has created – they might make you fall in love with a Pokémon you never knew you cared about!